Pro Mobile Repair Resource Center
We hope you'll find something useful here. Let us know about new subjects of interest to you!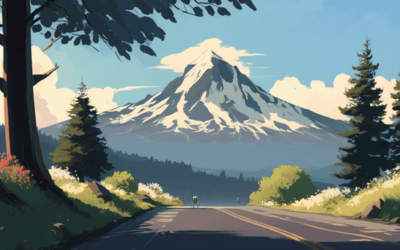 Spring Break is coming up, and if you don't have anyone to travel with, NO PROBLEM! Single and solo female travel is where it's at! Have your own adventure! From Pro RV Repair's very own travel writer, Beth Bauer. The first time I traveled solo, I went BIG! I bought a...
read more
Free 6-Point Inspection with any RV Service & Trailer Service
Take the sting out of surprise repairs with our 6-point free inspection. 
Planning ahead can prevent big disasters while travelling on the road. Our FREE 6-Point Inspection includes an RV Roof Inspection (critical), Front cap seam inspection, Rear cap seam inspection, Roof appliance seams inspection, Siding sealant inspection for body of RV, Batter Water Level Check, and Charging system test. 
Request a Free 10-Point Inspection
418 Repass Road Vancouver, WA  98665
Mon-Fri 7:30AM–3:30PM, Sat-Sun Closed
Telephone
(360) 993-5880