Learn how only $269
can save you a whole load of headaches
Inspections are important. We call this 'Road-ready'
Most RV and travel trailer owners don't realize just how quickly some parts can wear or fail, causing damage to the vehicle or ruining a trip. Some parts are expensive to repair, such as a leaky roof, which can go undetected for some time. But, other issues are a threat to you and your family's safety, like bent axles. Both of these issues happen often.
What are the largest factors that affect early wear-and-tear on your 5th wheel or travel trailer?
Speed bumps, road vibration, cornering at higher speeds, and weather impact your massive road machines. That's all it takes. It's not uncommon to see new motorhomes with failed parts, or trailer bodies with leaks within the first year after purchase. It's no joke, and newer vehicles with failed parts arrive at our shops every week.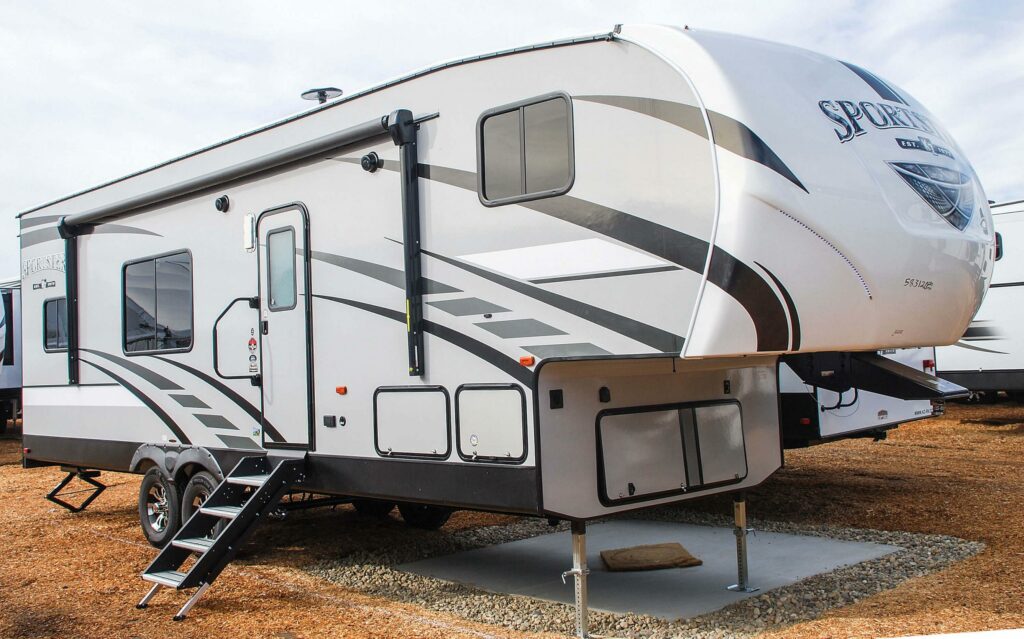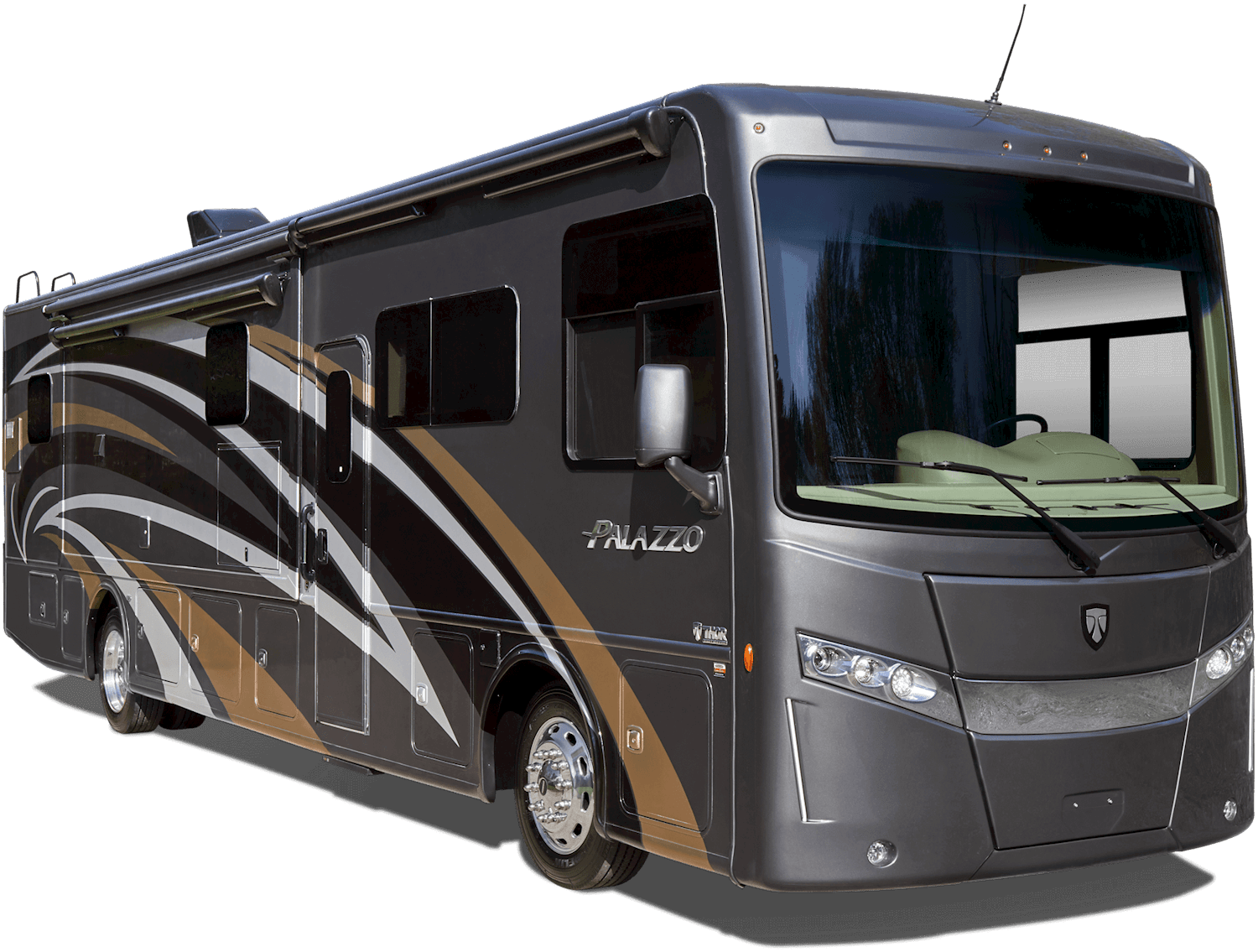 What's included the Road-Ready Inspection?
We will test the following parts and systems:
Chassis and house batteries
LP system
All appliances
Roof and exterior sealant
For drivables: brakes, belts, hoses, exhaust, steering components and fluid levels, driving lights
For towables: bearings, brakes axle alignment, driving lights
Special promotion, time limited offer. Book your inspection here.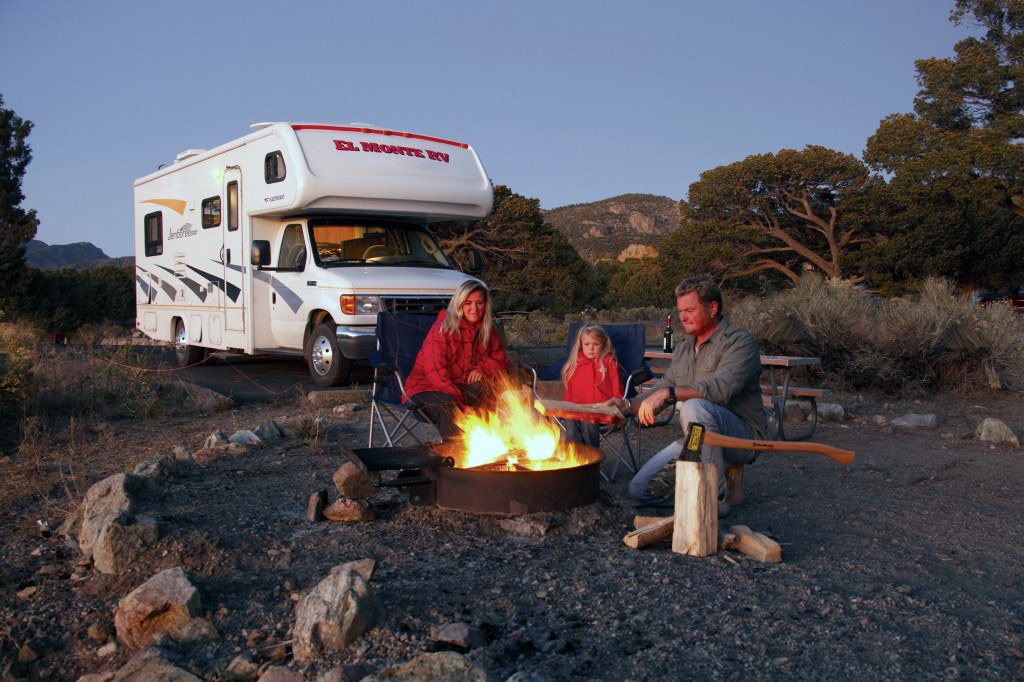 Why is preventative RV maintenance so important?
If you could save thousands of dollars in annual RV or trailer repairs through preventative maintenance, that would be pretty awesome, right? Yearly inspections, or every time you get your RV or trailer serviced, will help you get ahead of problems before they become disasters.
It's not just about saving money and reducing complaints. Unless your vehicle is regularly inspected, there's a good chance you will eventually encounter a problem on the road that will temporarily side-line your RV. It happens all the time.
Emergency repairs and recovery are expensive
Many shops have at least a 2-week wait. While that's true for our three shops too, we do offer emergency repairs when we can. But, when we have to expedite your vehicle ahead of others due to an emergency, it's going to cost you more money. Every vehicle that is assessed for work receives a timeline for completion. We do our best to stick to firm schedules, so that means emergency repairs are added to our existing workload.
Don't leave your vehicle's health to chance. Protect your family and wallet, and schedule a road-ready inspection.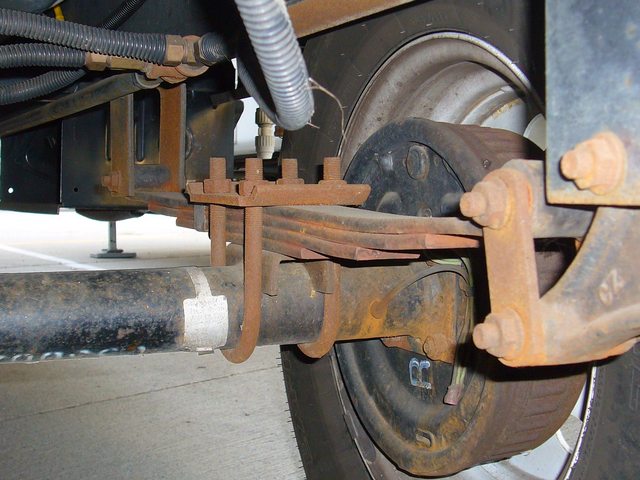 Schedule your Road-Ready Inspection today
You can either call us to book in person or fill out the form and let us know the best time for us to call you.
'New' doesn't mean problem-free traveling
Whether you buy a new class A motor coach, Class C motor coach, or travel trailer, some parts can fail after your first trip. Unlike owning a new car where all you have to do is change the oil and you can cruise along without repairs, a motorhome or 5th wheel is much heavier and endures more wear and tear. The weight of the vehicle with all its systems creates torque on the axles, chassis and body. Some travel trailers carry heavy cargo, and others have slide rooms too, which also adds to the overall vehicle weight, and therefore increases the wear-and-tear on the vehicle. 
Knowing which parts and systems to keep an eye on is key to getting ahead of common problems. Regular inspections prevent major vehicle damage, excessive wear, and unnecessary repair bills.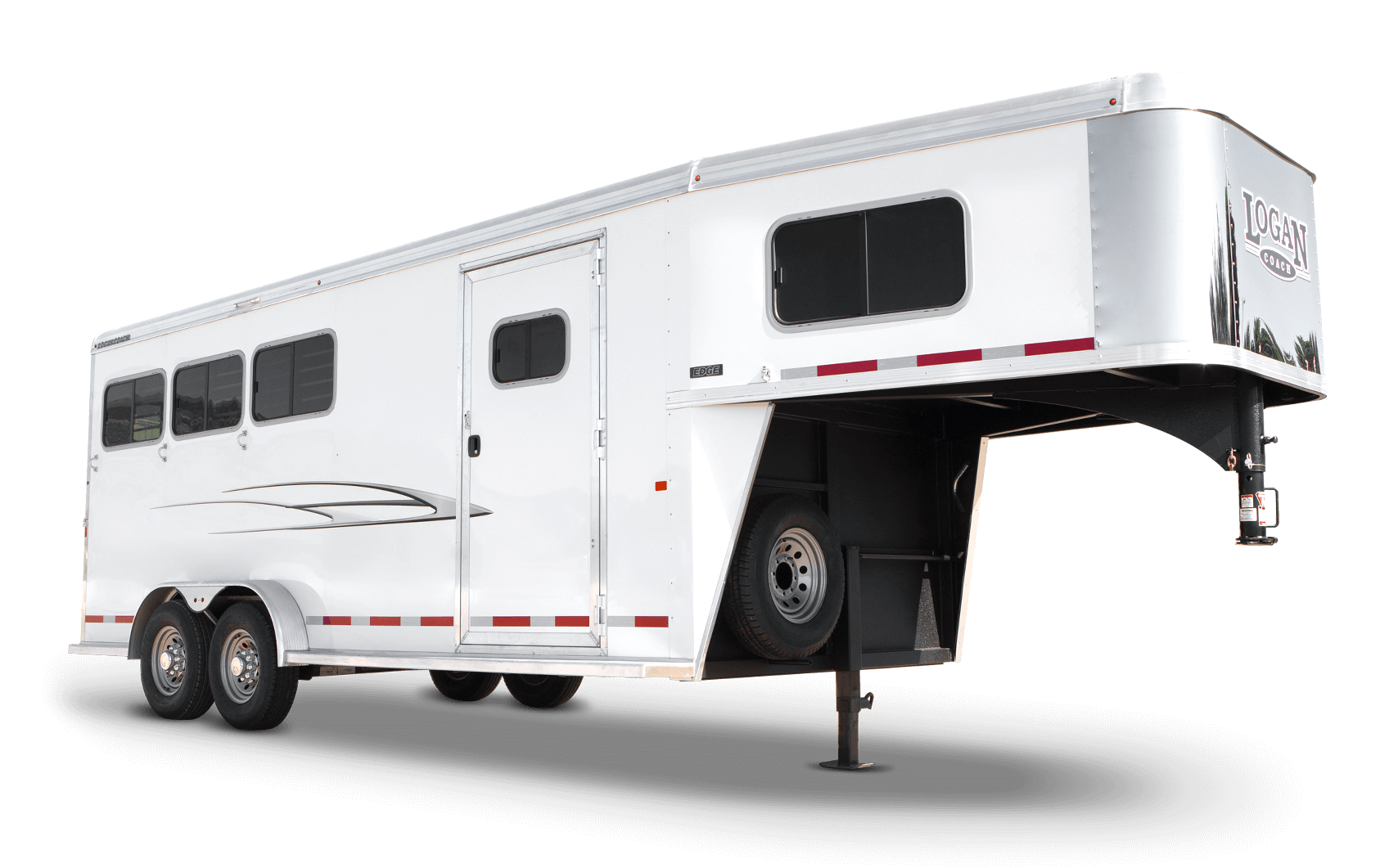 Looking for a more comprehensive inspection – top to bottom, inside and out? Check out our 54-point inspections here.
Wheel Bearing Pack & Brake Inspection Service
For Travel Trailers, 5th Wheels & all Towable RV's
$209 PER AXLE PLUS PARTS
Stay safe on the road and prevent unnecessary wear and tear on your brakes. This service should be performed every year, or if your travel trailer and 5th wheel have been sitting idle for some time.
Inspect brake shoes, pads, bearings, and magnets
Clean and repack bearings
Ensure brake magnets and breakaway is working correctly
call to schedule (360) 993-5880
Available on a first-come basis and limited to two (2) appointments per day. 
This company is customer oriented. Most RV shops when called with a problem say you can get an appointment 3-? weeks out…Twice they fixed me up that day. All the work I have done there is first class and a fair price. I just today got my new to me coach back from a repair job they fixed for 1/2 as quoted to me by another shop in Vancouver.
I had them install a Blue Ox tow bar and a SMI break system in my towed vehicle. They performed the work expeditiously and were pleasant. They were available for questions about the system after the installation.
The service here was amazing. We broke a leaf spring while doing a cross country trip on our travel trailer at 3pm thursday (they close at 5pm). Ending up in a gas station near by. We call and told them our situation…They made room for us to get us in…getting parts in the next day… The rates were very fare for the job. Thanks to the whole team at Pro World/Pro RV we continued our trip. We can't thank you all enough. 
418 Repass Road Vancouver, WA  98665
Mon-Fri 7:30AM–3:30PM, Sat-Sun Closed
Telephone
(360) 993-5880